DUVETS
PILLOWS
MATTRESSES
AMW NAWROT
/ 35 YEARS OF TRADITION
We are a leader in the home textile industry. We produce pillows, duvets, mattresses and bedding. Thirty years of experience and large production capacity are our advantages. During the three decades of the company's existence, we have become one of the most important manufacturers of textile products in Poland. We are an active exporter. Our pillows and quilts are present on international markets.
The company AMW Nawrot has two modern production plants in the Silesian Province. The first one is located in Pyrzowice right next to the Katowice Airport and major national roads A1 and S1. The second factory is located in Czeladź. AMW Nawrot is a family company. We employ several hundred people, even though we started in 1989 as a small company. Our business has been repeatedly appreciated. In the years 2008-2023 we won several times the "Business Gazelles" award.
AMW TO THE EXPERIENCED
PRODUCT
DUVET AND PILLOWS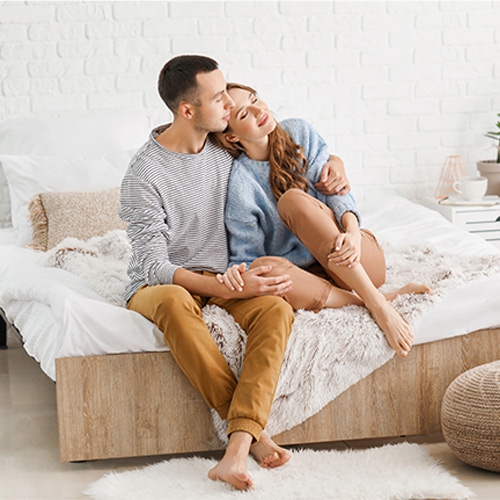 quilts, pillows
and mattresses
under individual
order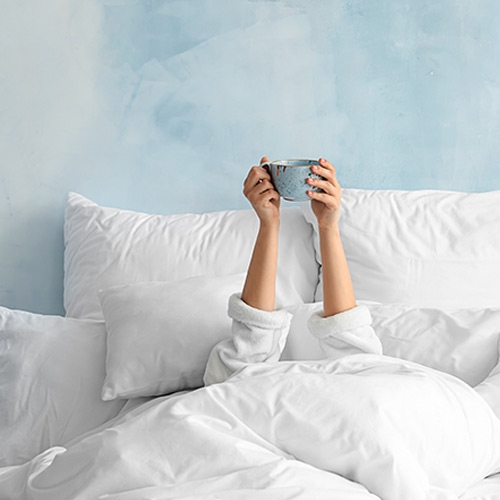 we will help to create
own brand of quilts and
pillows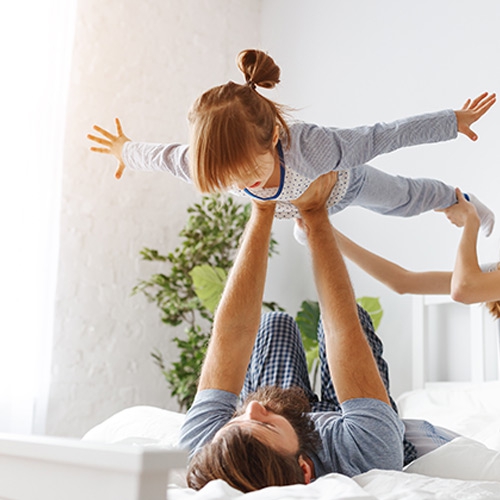 we will help you choose
fillings and fabrics
quilts and pillows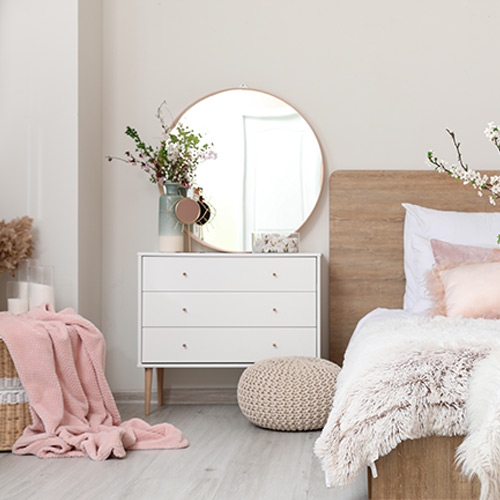 DUVETS, PILLOWS, MATTRESSES.
Products and activity of the company AMW Nawrot are appreciated by both the customers and experts. Experienced staff, modern and diversified machinery allow us to implement each standard and tailor-made order in any quantities. The pillows and quilts are manufactured with natural and synthetic filling in the AMW Nawrot company. We cooperate with individuals, business customers (retailers, wholesalers, hotels) and institutional customers (hospitals).
The Oeko- Tex Standard 100 certificate confirms the safety and high quality of our products, Global Organic Textile Standard (GOTS), Global Recycled Standard (GRS)
DO YOU WANT TO CREATE A NEW LINE OF TEXTILE PRODUCTS?
WE INVITE YOU TO COOPERATE WITH THE AMW NAWROT COMPANY. WE PROVIDE A COMPREHENSIVE SUPPORT.
We will advise you at every stage of designing a new product (pillows, quilts, mattresses, bedding products). Our team will guide you from the idea to the implementation. We support the process of production (choice of fabric, filling, packaging and types of finishing materials), marketing (designing of stitching, posters, labels) and distribution.